No Sorrow
A personal project in response to the Pulse shooting in Orlando. 100% of the profits donated to Out in Arkansas until funding goal of $128,785 is met.
This series is dedicated to the memory of the victims at the Pulse night club shooting in Orlando, Florida on June 12, 2016. 100% of the profit goes toward the launch funding goal of
Out in Arkansas
, an LGBTQ news and culture publication based in Little Rock. This will continue until the funding goal of $128,785 is met.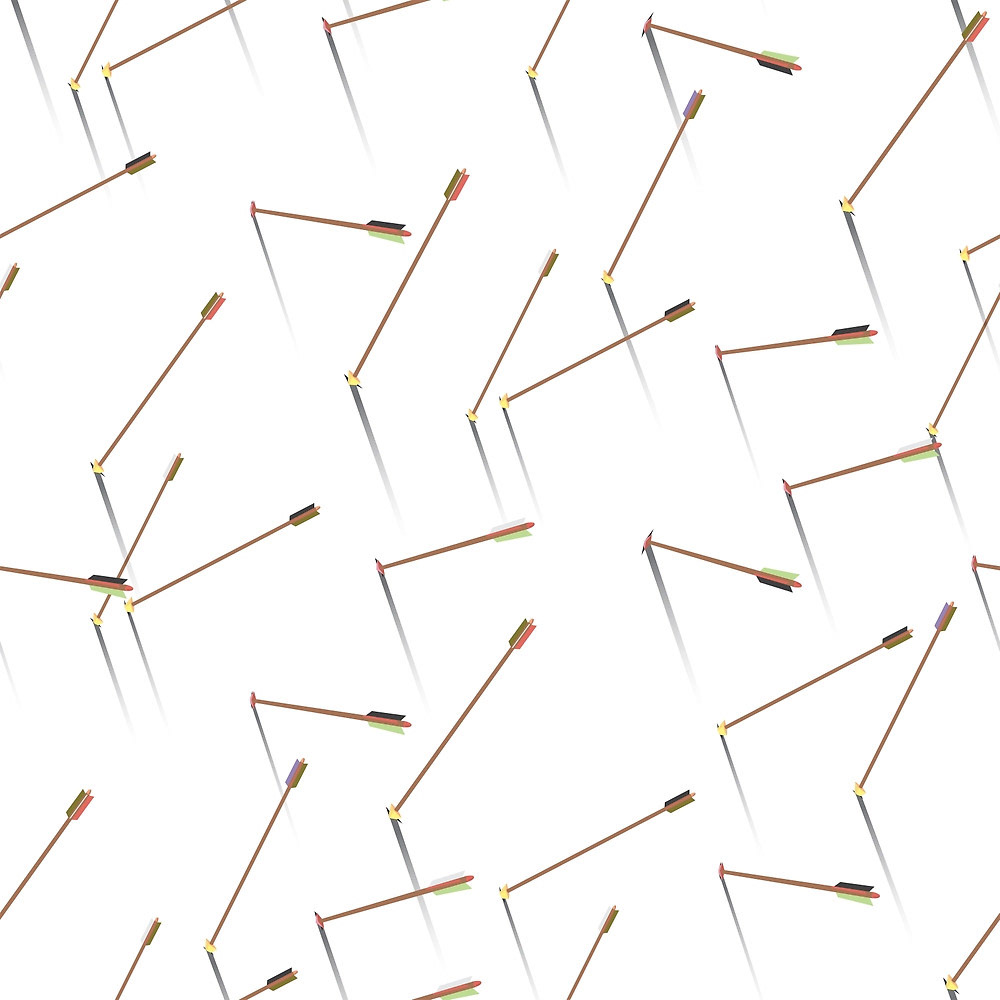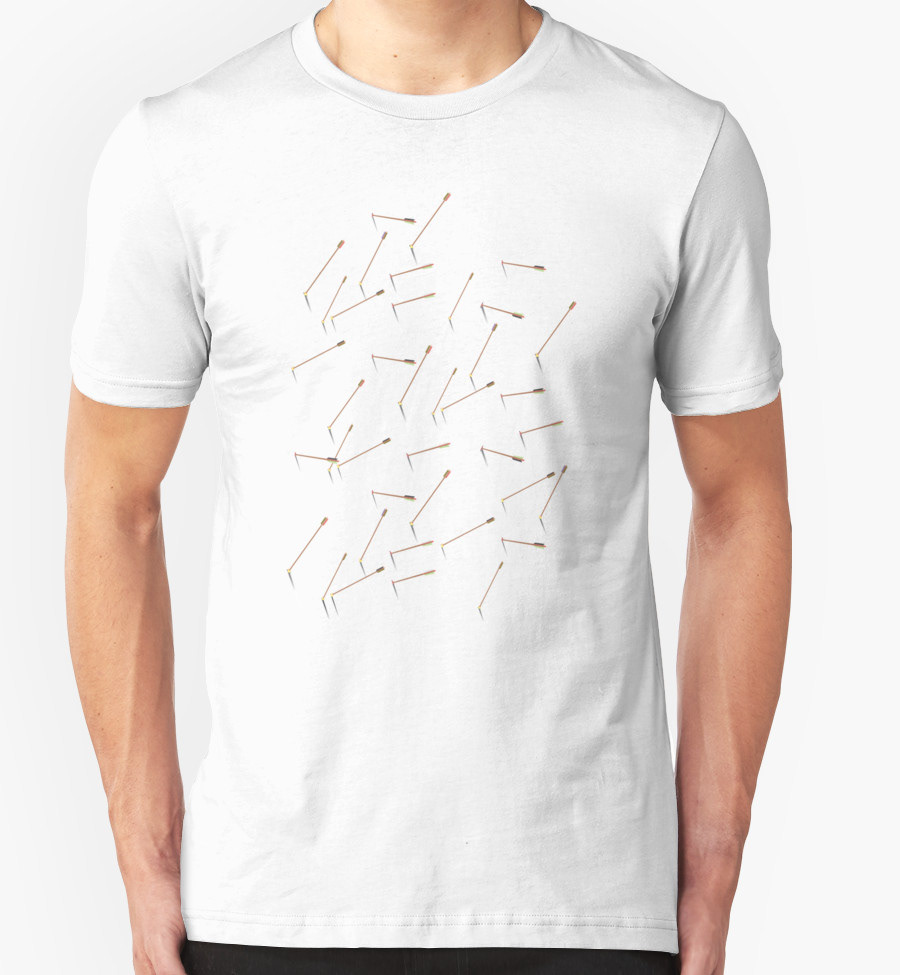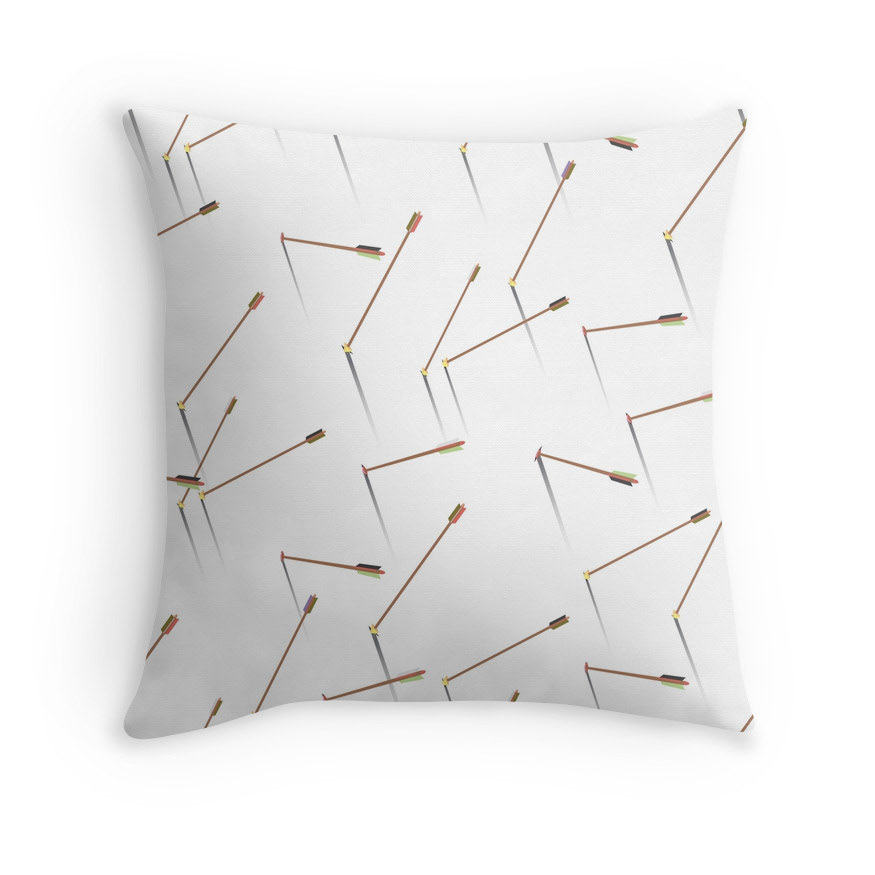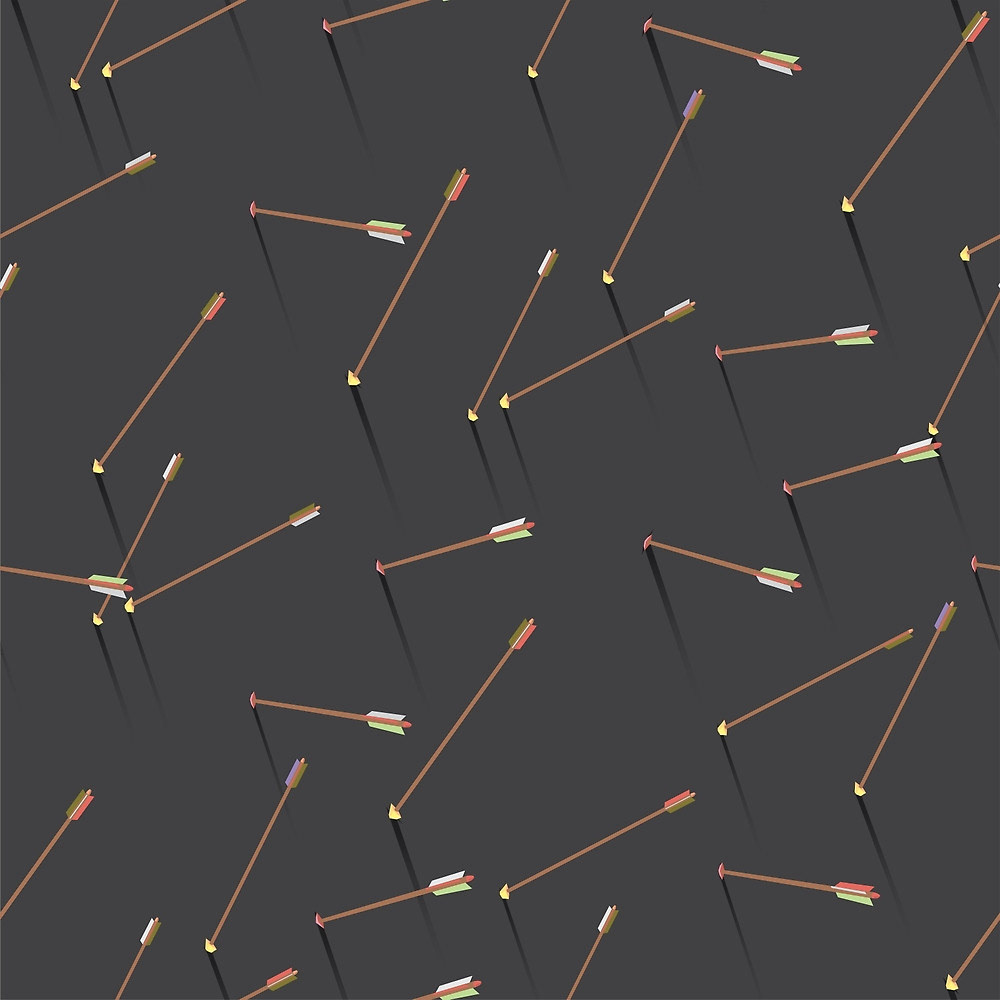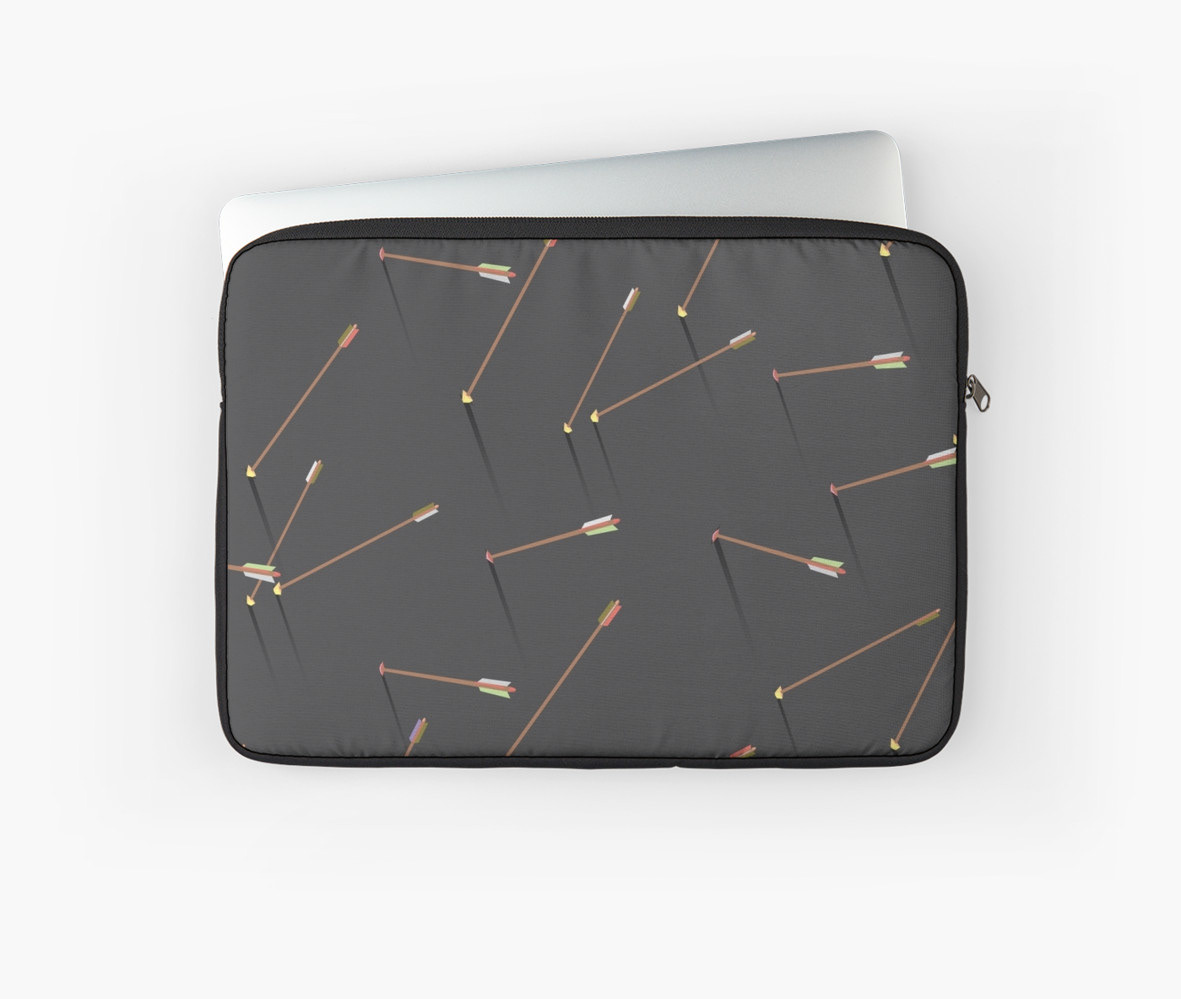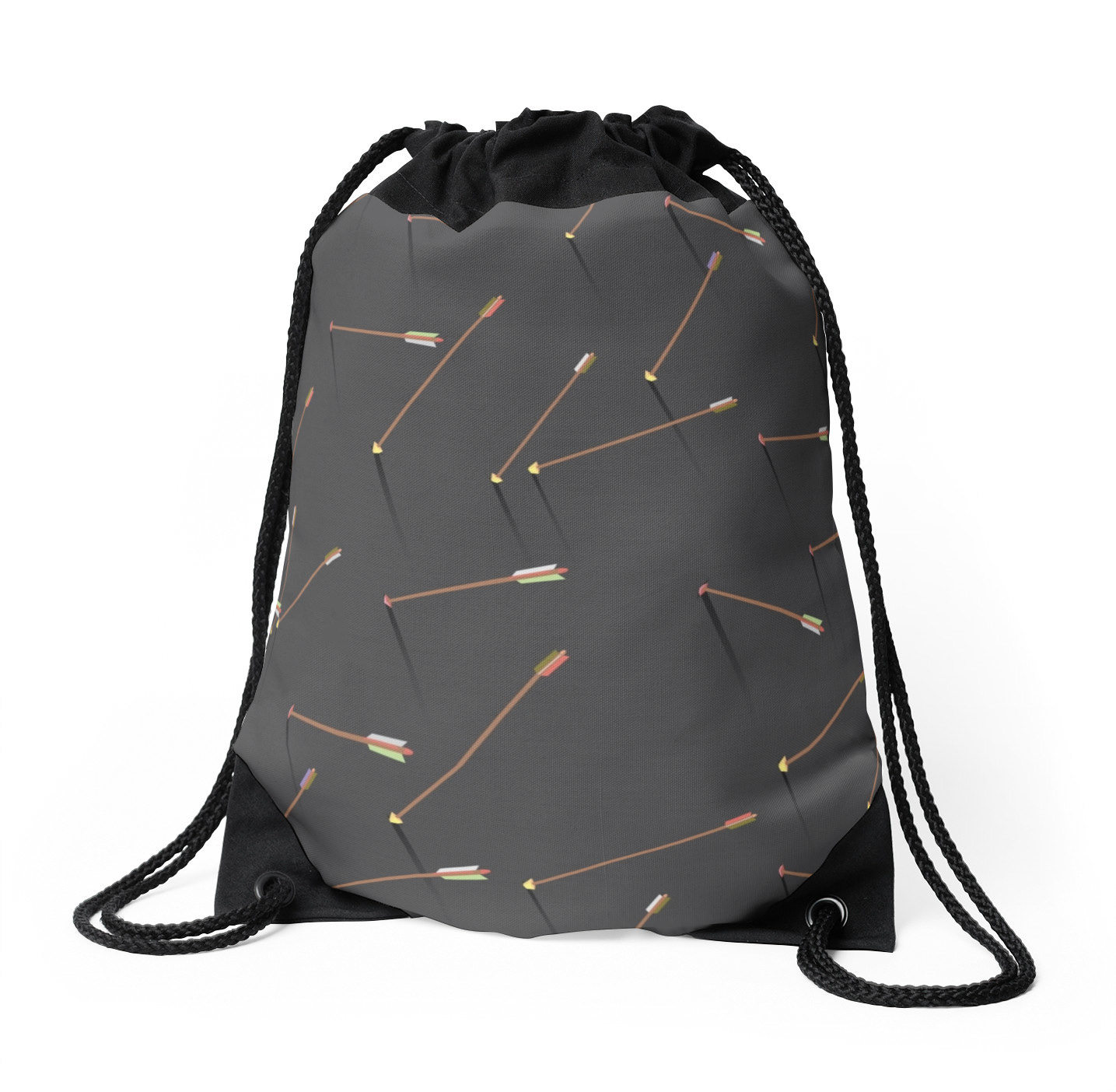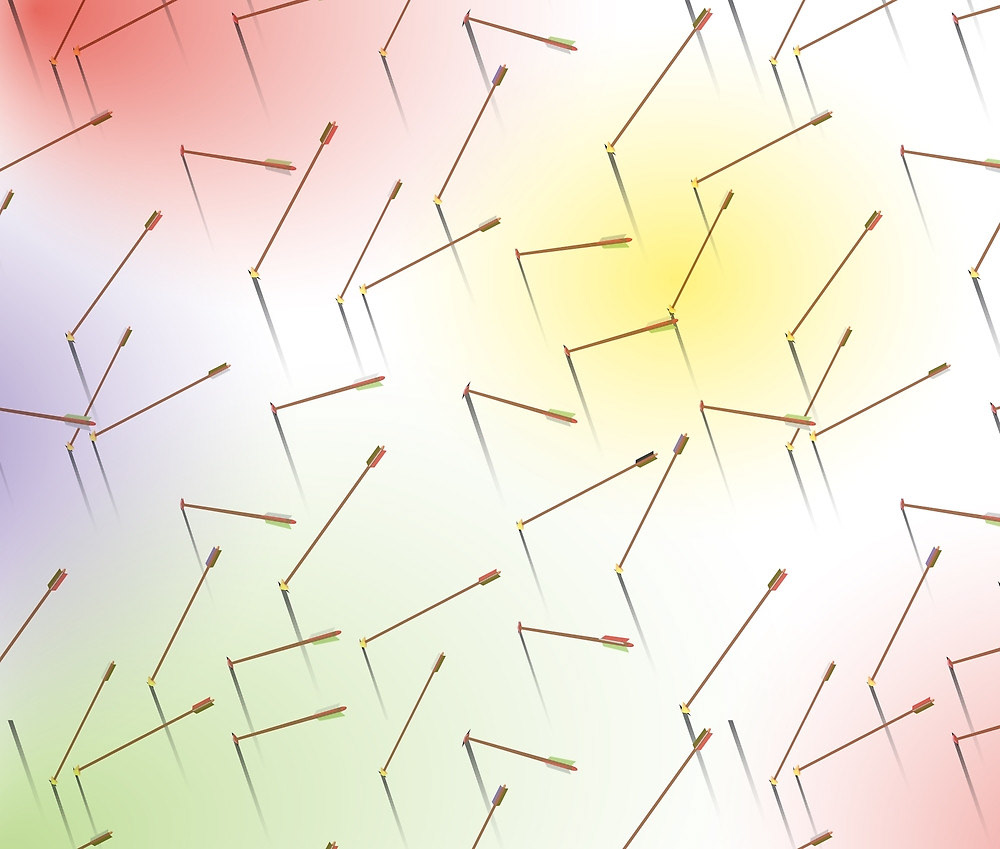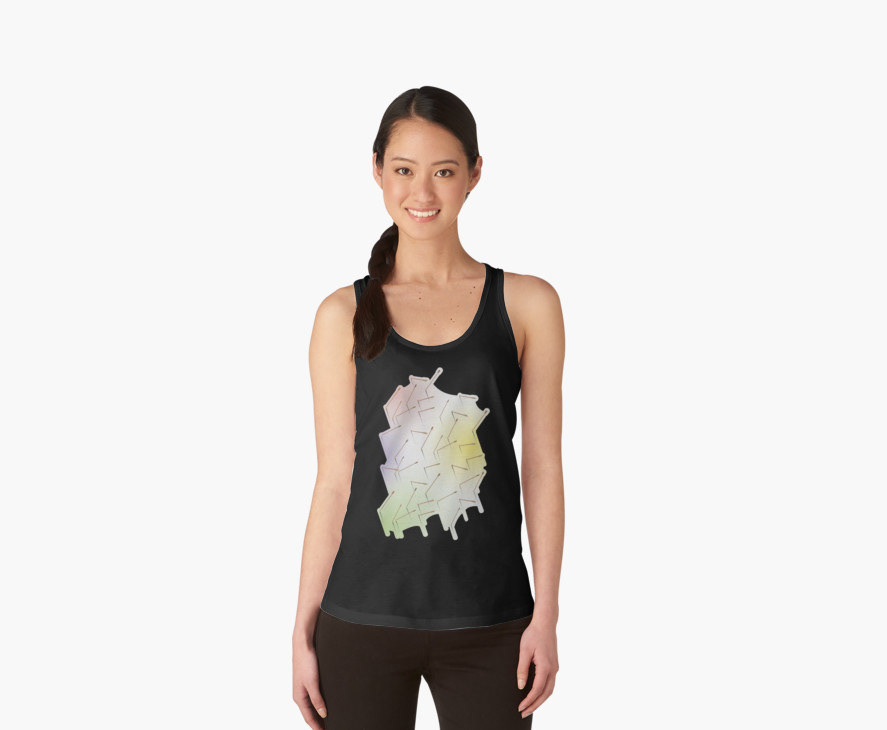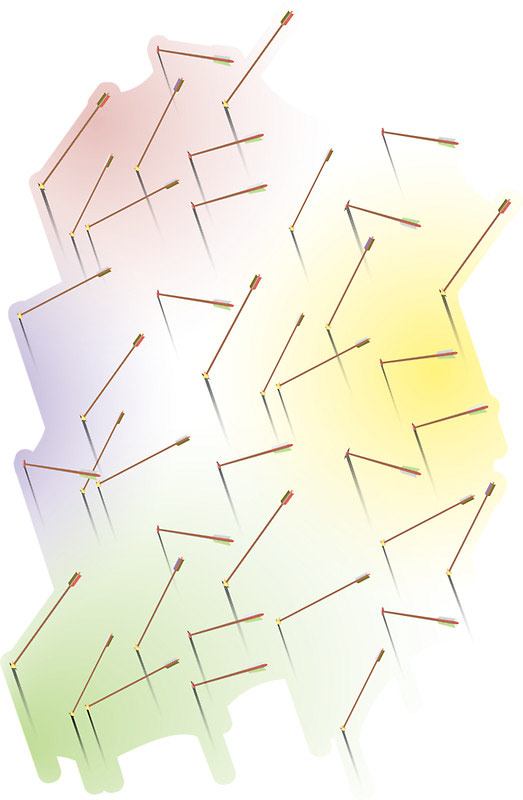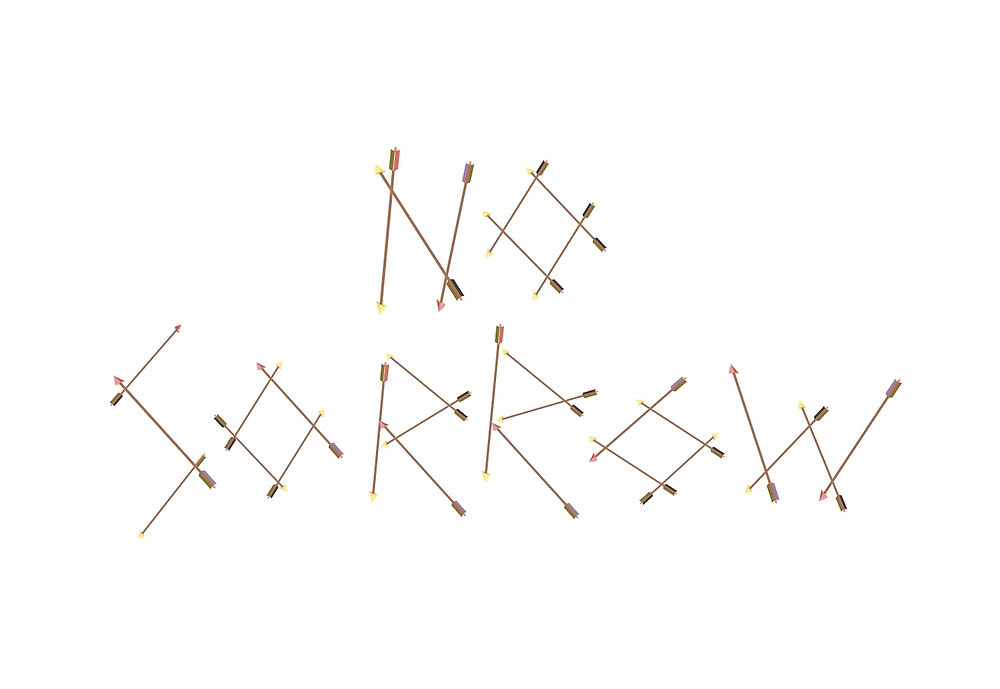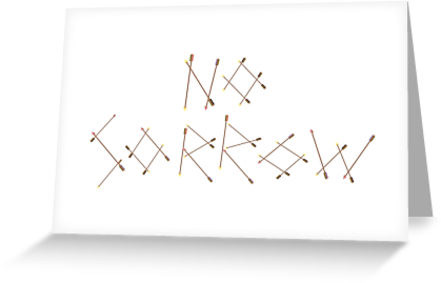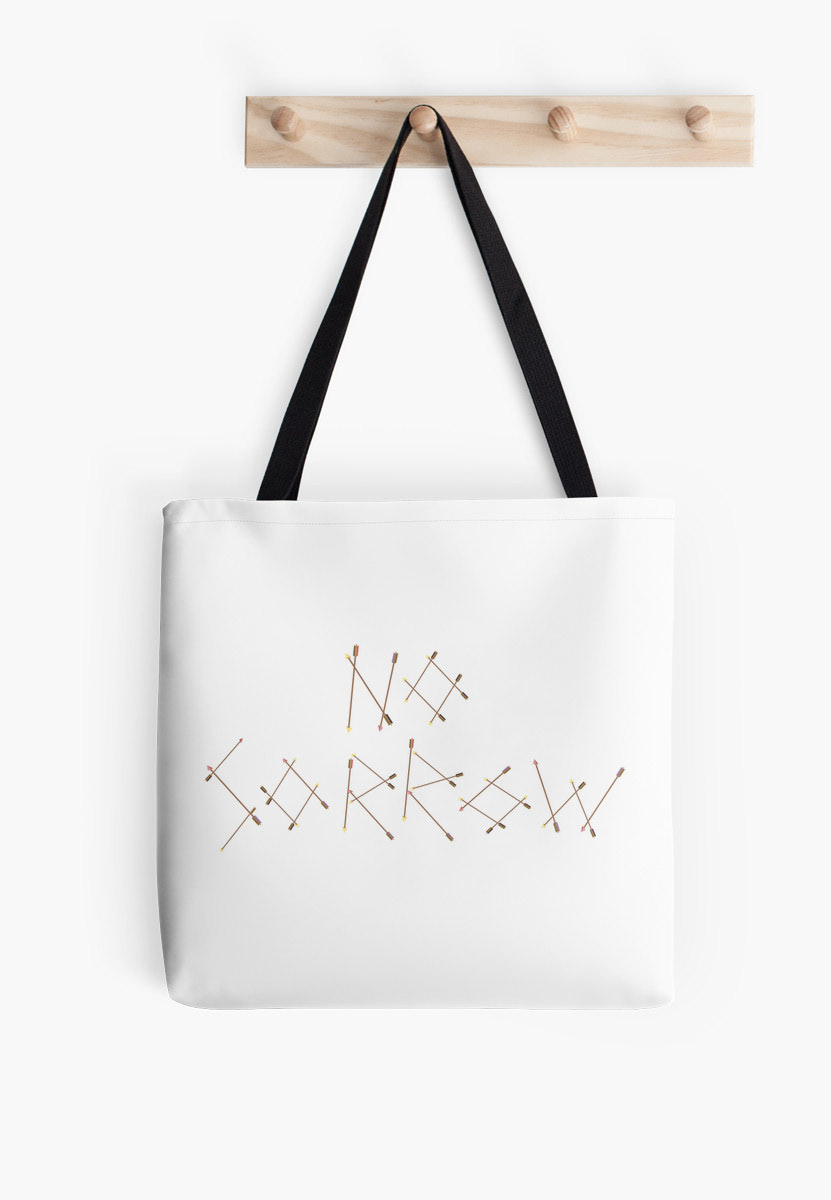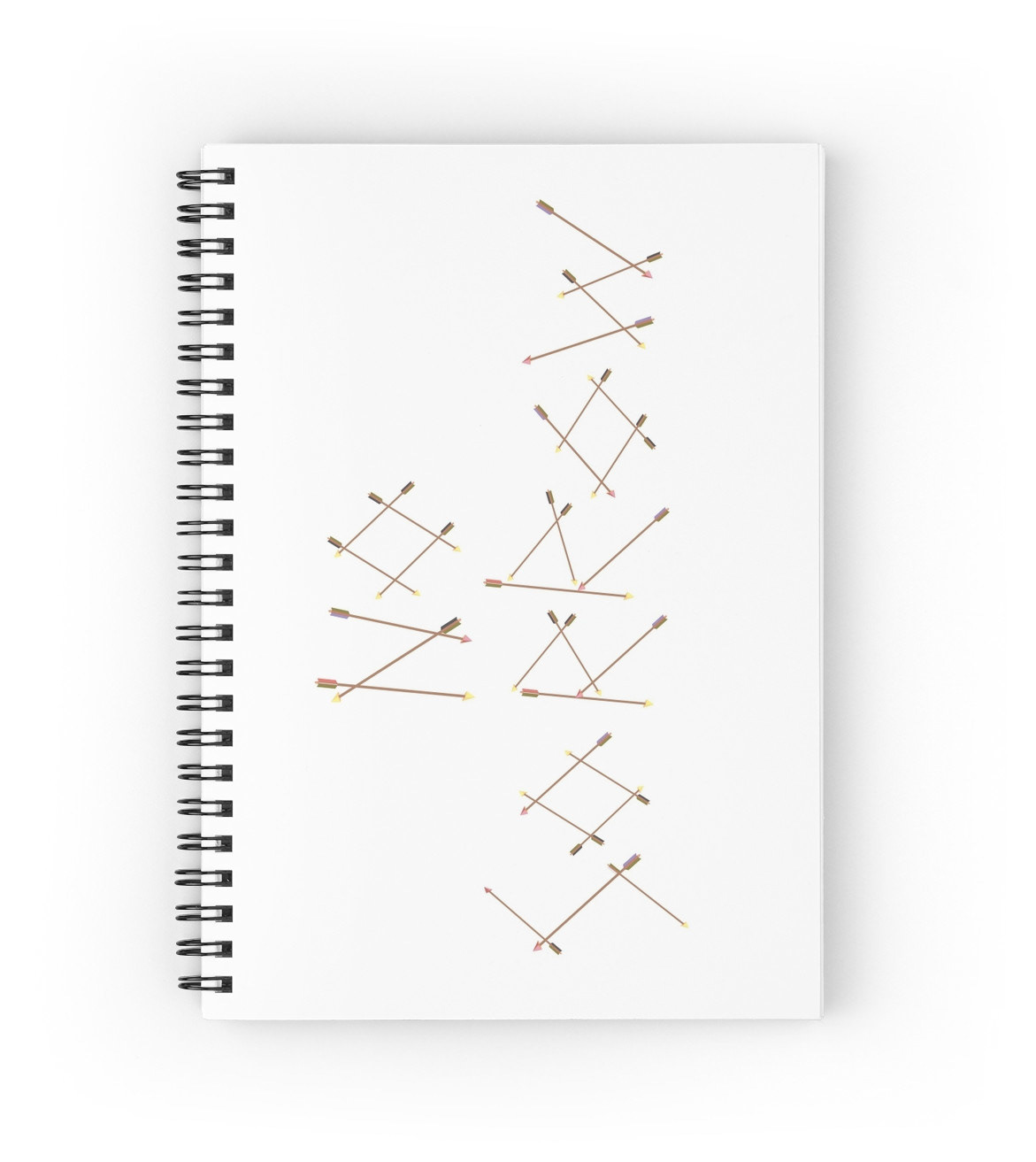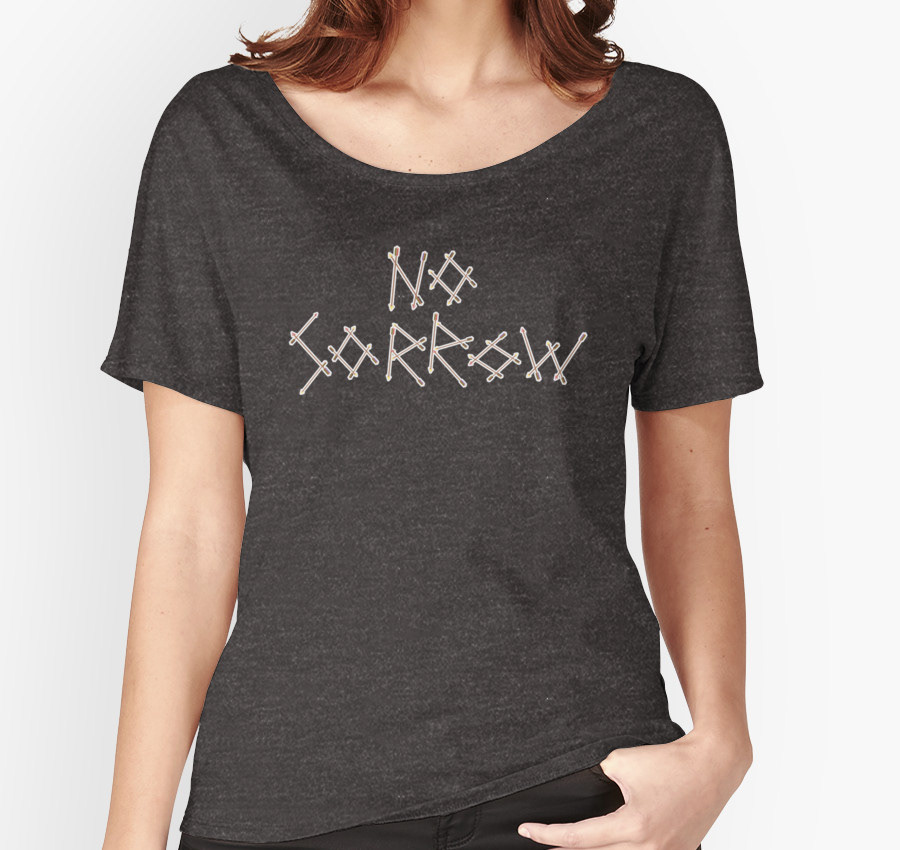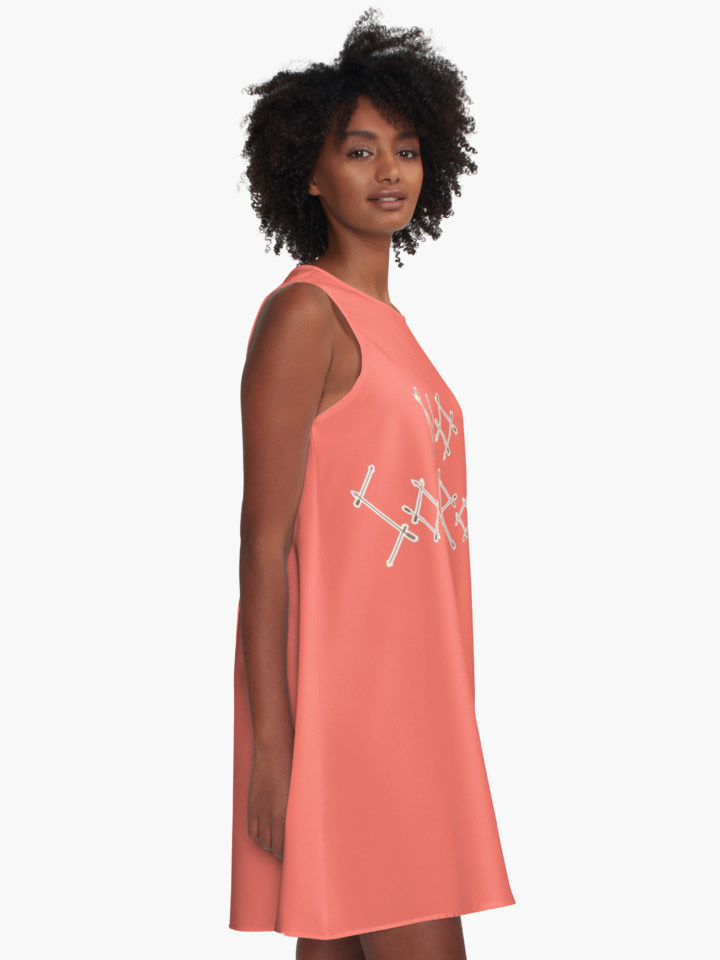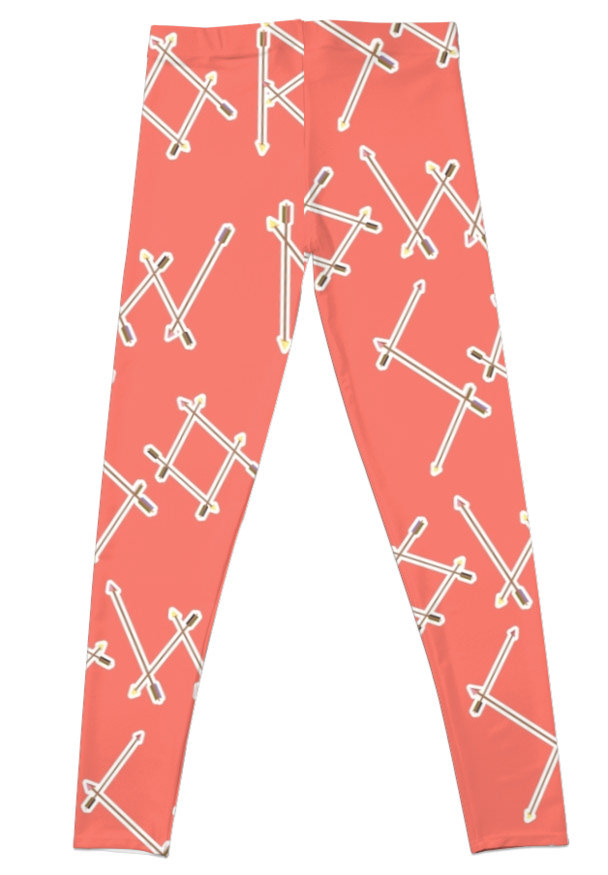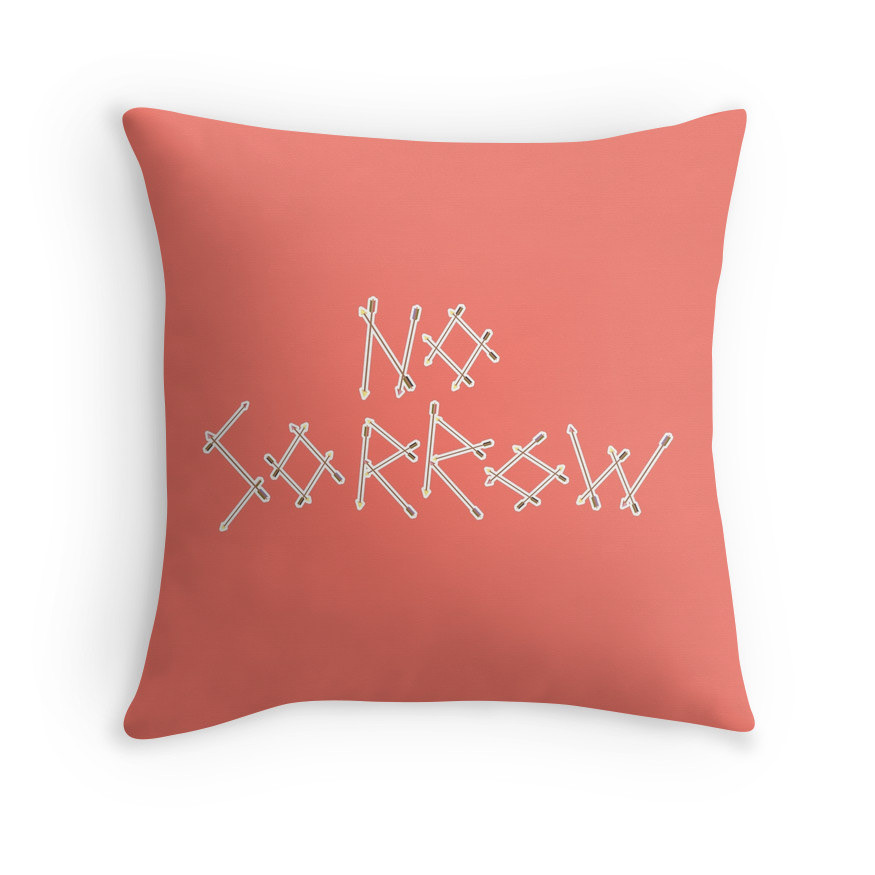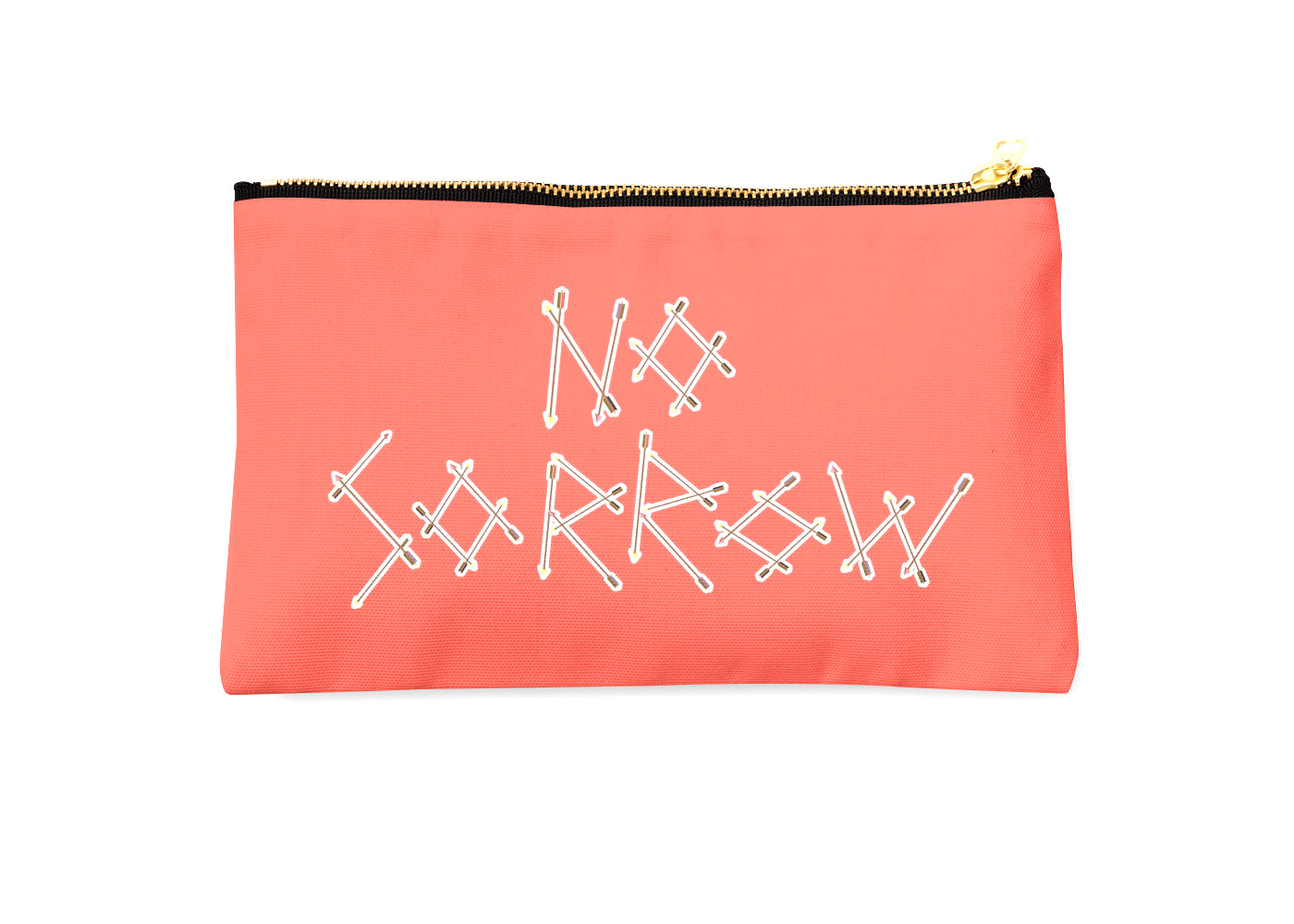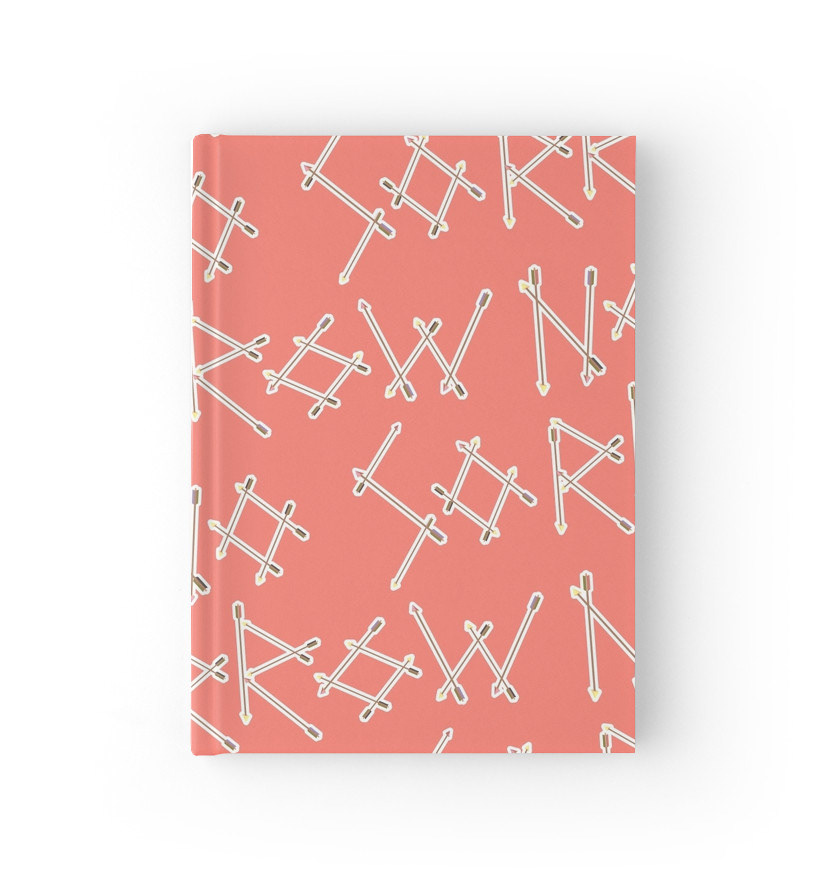 No sorrow ever chokes their throats…
This is the design that was originally published as one way of expressing support of the LGBTI community in their time of grief.
Read more about it here
if you are curious to know more.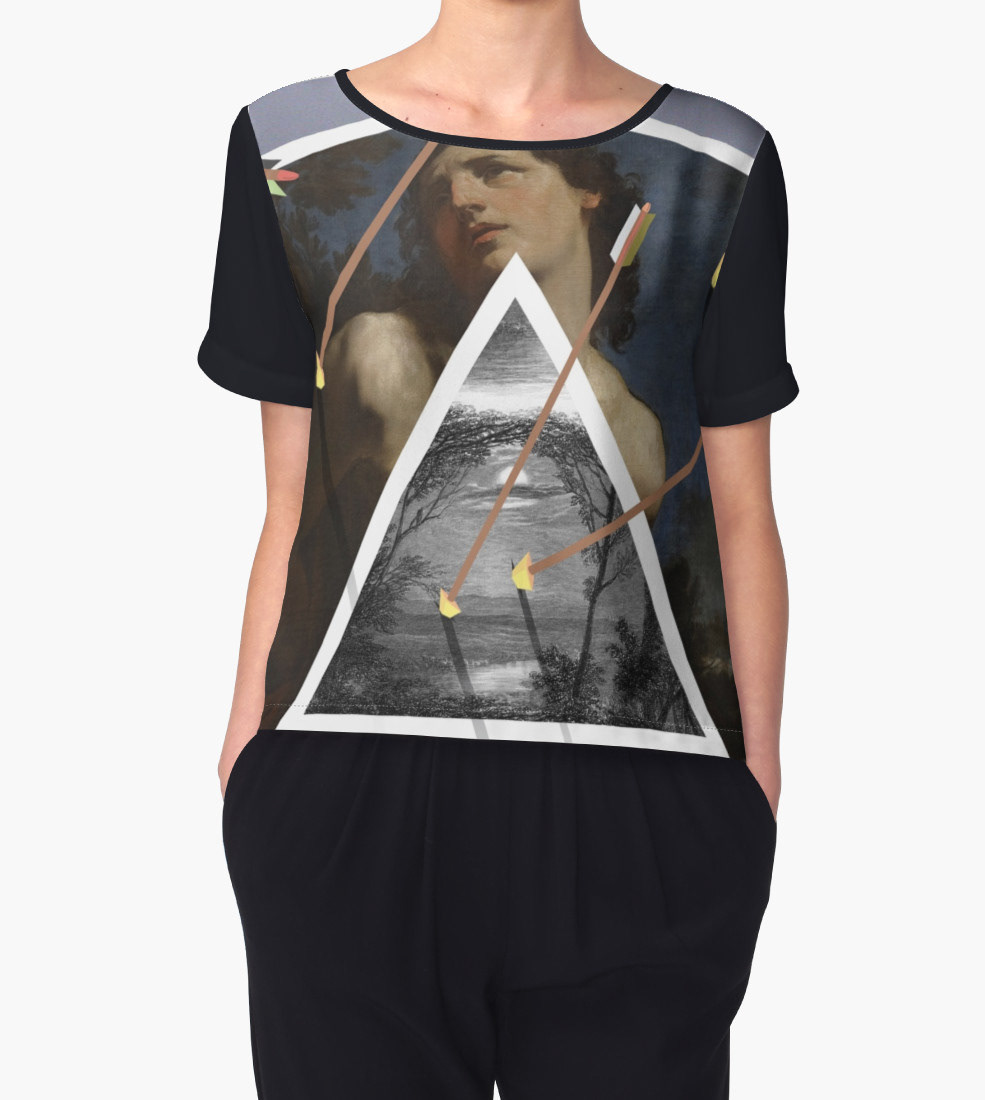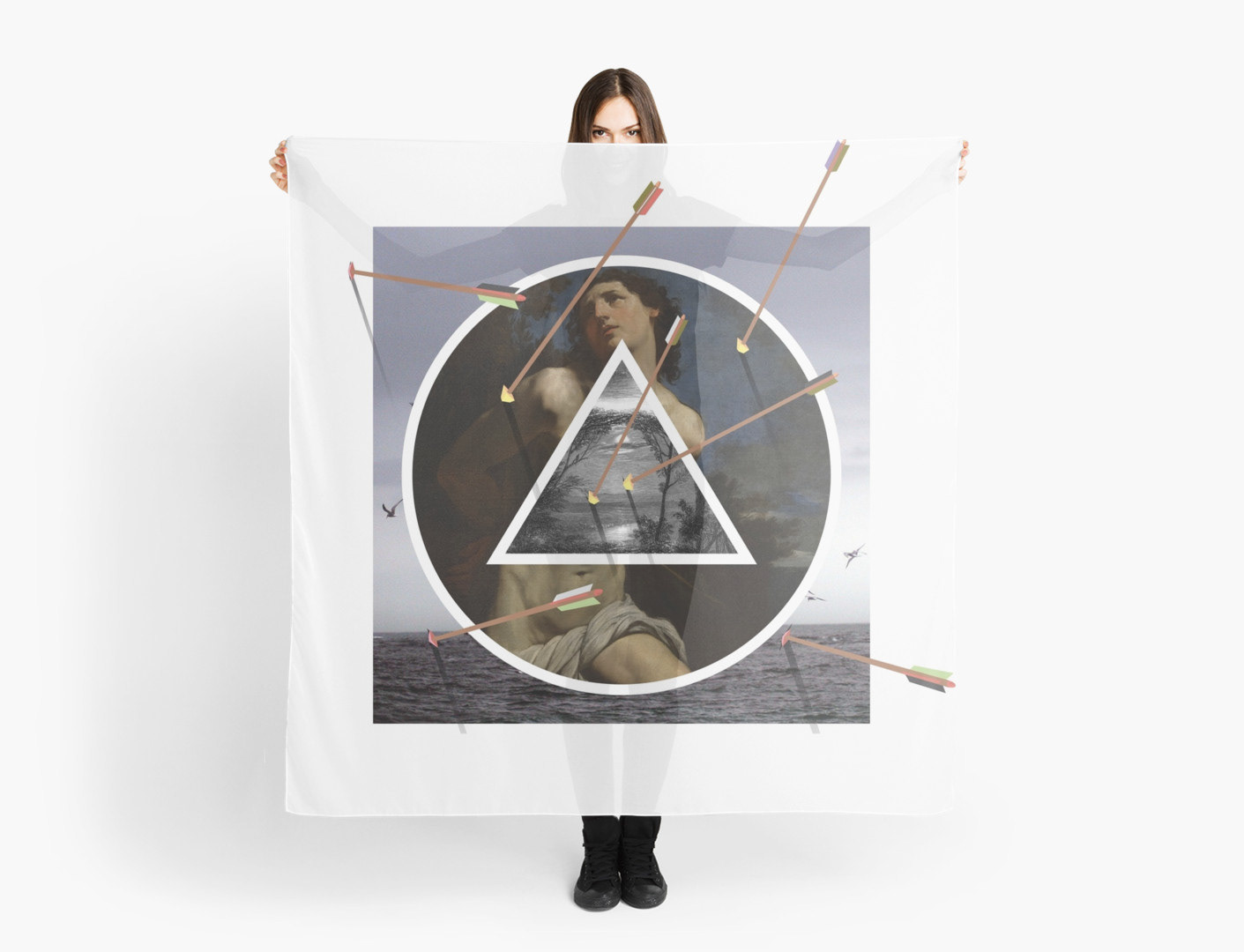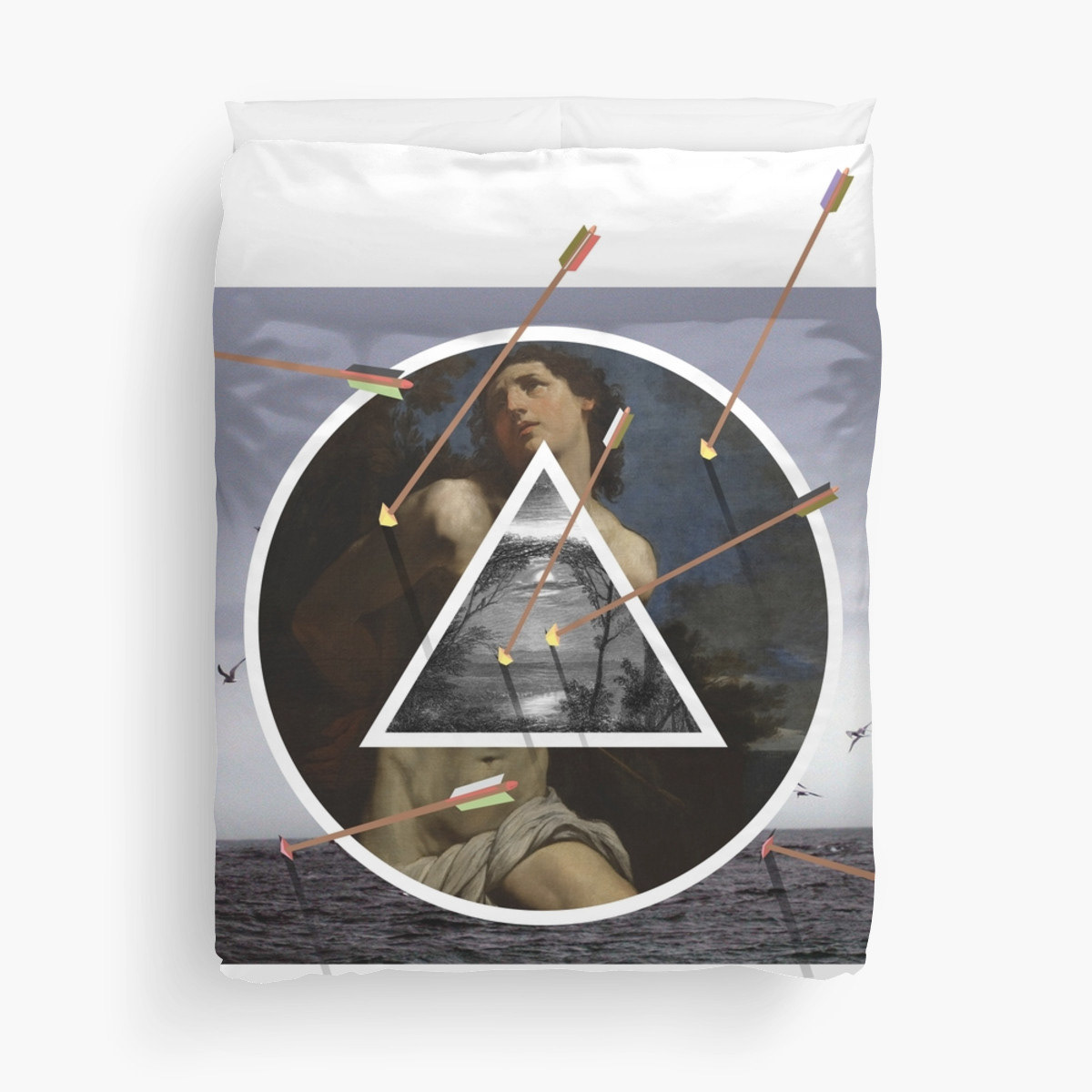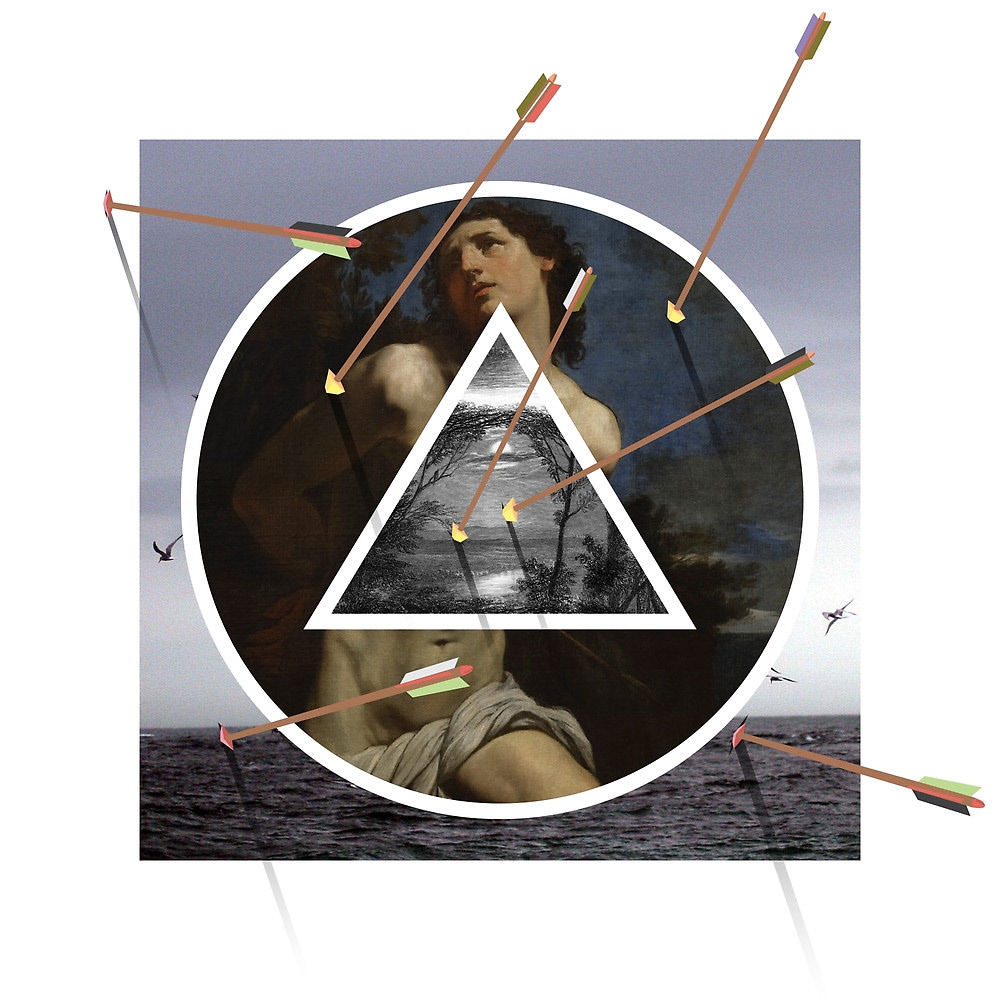 Share and appreciate this to help spread the word! 
Aloha,
Bryan Moats